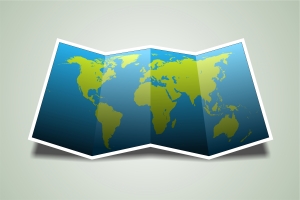 Directions to ULV
From Route 78 (309 S) heading East (towards New Jersey),

get off the Lehigh Street exit (#57) and turn right towards Emmaus.

From Route 78 (309 N) heading West (towards Harrisburg),

g

et off the Lehigh Street exit (#57) and turn left towards Emmaus.
Continue towards Emmaus. Lehigh Street eventually turns into Main Street when entering Emmaus.

When you come to the intersection of Main and N. Third Street, cross over N. Third Street and turn right into the Buss Paint/Wells Fargo Bank parking lot.

(

Parking is permitted here evenings and Sunday mornings when the bank is closed.

There is also on-street parking on N. Third Street.) **Please DO NOT park in the gravel area at the far back.

We have a stair glide on the stairs at the entrance from Third Street.  There is a single handicap parking spot in front of the church on Third Street.  This door is unlocked on Sundays and can be unlocked during church office hours by contacting the church office at 610-965-3036.